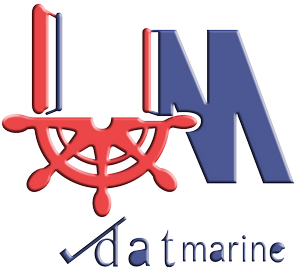 We offering variety of marine support services that is essential to marine industries








UDAT MARINE (JM 0340759-U) established in mid 2001 in Johor Bahru.
Udat Marine is 100% Bumiputera Shipping and Forwarding Agency registered with Royal Malaysian Customs Department,
Malaysian Immigration Department and Malaysia Marine Department. We are also a
marine salvage
contractor that often undertake salvage
and recovery job
joined by a few of our partners all over Asian region.
We are a registered with
Johor Port Berhad for
shipping agencies & management, bunker activities,
marine support and supplies, and tug and barge charter services.
P75 PEKAN PENGERANG,
81600, PENGERANG,
JOHOR DARUL TAKZIM,
MALAYSIA.
Phone : +607 8251272
Fax : +607 8251002
General : udatmarine@gmail.com
Account Department : udatmarineacc@gmail.com
Crewing Department : udatcrewing@gmail.com